Napoleon Furnaces and Air Conditioning Calgary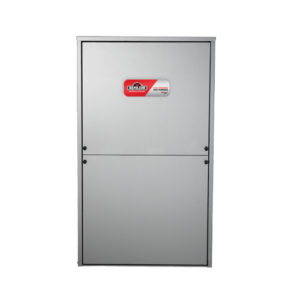 Napoleon is a well known Canadian Company, known for innovation and quality.
Protech is proud to supply and install these superior products.
The company started manufacturing steel railings in 1976. progressing in to wood stoves in 1981. From there it was on to natural gas fireplaces and then in to barbecues, air conditioners, and furnaces. (gas, wood and multi fuel)
Napoleon is the largest privately owned manufacturer of fireplaces, gas grilles, and heating and cooling products in North America.
Only furnace manufactured in Canada. High Quality, Great Warranty
Considering doing a new furnace replacement or installation in Calgary?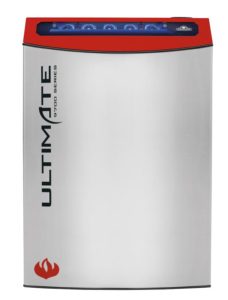 Please consider Napoleon and Protech Plumbing Inc.
We will come out and do a free no obligation, no pressure Estimate.
We won't send out a high-pressure salesman.
An actual installer will come out and measure up the job, and to see if there are any potential problems.
We won't try to get you to sign a contract while he is there.
Protech will send you out a written estimate within 1-2 days.
After getting other quotes you can then make your decision.
Contact us if you have any questions about the estimate.
We won't take an upfront deposit.
An invoice will be sent out once the job is completed and approved by the city.
An inspection report from the inspector will also be sent out for your records.
Financing can be arranged as well,  if required.
HIGH EFFICIENCY
Corrosion Resistant Heavy Gauge Aluminized-Steel Tubular Triple-Pass Heat Exchanger
Stainless Steel Heat Recovery Coil
Aluminized Multi Port in Shot Burners
Self Diagnostic Integrated Furnace Control (IFC)
EASY INSTALLATION AND MAINTENANCE