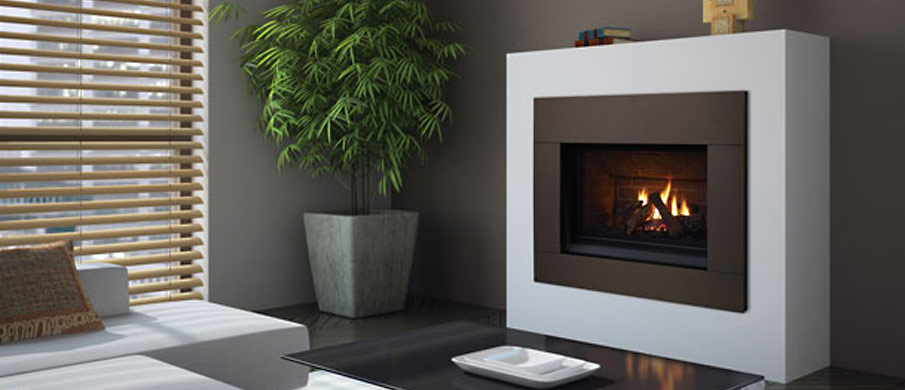 Heaters & Furnaces
A very important part of our business is keeping you warm.
A lot of people nowadays are spending a lot of time in their garages for many different purposes. We offer many different options for keeping your garage warm.
With today's advances in high efficient furnaces you can save a lot of money in your home heating costs.
The newer furnaces offer you a lot more comfort as  well as saving money on both gas and electrical. You can save 35% on our heating bills in many cases with a new high efficient furnace. The sooner you have Protech Gas Fitting install your new furnace, the sooner you start saving money.
The high efficient furnaces have come down in price compared to when they first come out.
Saving over 30% on your heating bill can pay for the new furnace in no time.
Can't afford one right now? Finance. Put the money you are saving towards your payments now.