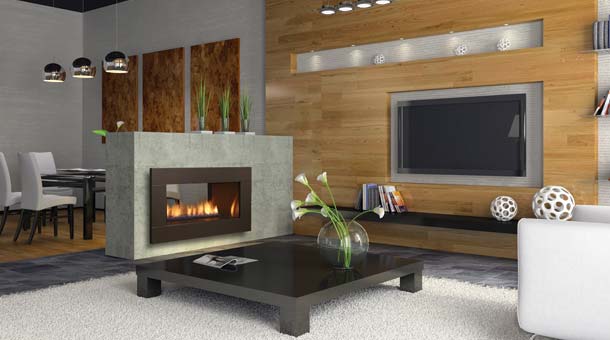 Pricing
There are two main avenues for pricing – hourly or by the job.
What we believe works best for us and also yourself is flat rate pricing in almost all cases. Maybe it doesn't work for some companies for the type of work they are doing, but we do really know our business and we do know how long it will take to do a job. Would you not want to know exactly what your costs are before we start the work? At least you can get accurate quotes this way.
For example, if we are charging $500.00 for a gas line why should you pay someone else $800.00 by the hour for the exact same job? Getting a job done quickly does not mean that it is been rushed. Usually a job taking longer is due more to inexperience, poor workmanship and a lack of organization. For this reason, paying for a job to be done by the hour can be a bit like playing the lottery: you're going to lose a lot more times than you're going to win.
If we can get in and get a job done quickly and efficiently, we can get on to the next job and you can get back to work, golfing, shopping, or whatever it is you like to do, when you don't have to waste your time.
Time is valuable for the both of us, and we don't want to waste it. We want to do the best job possible, but we also make sure we are organized and efficient enough to save your time, too.
However, sometimes a job will end up taking longer or will be more of a problem than we thought.
In this case it works out better for you because we are not charging by the hour and we stand behind our quoted price.
If you don't like our upfront price tell us you will see us later.
There is an old saying that says if you want a job done properly and quickly give it to a busy person. We are always busy.
Gas Fitting is not a commodity. No two companies offer the exact same service at the exact same price.
Some companies charge too much and other companies don't charge enough. A lot of times the one's that don't charge enough, cut corners to save on costs. Then again there are companies who charge too much that also cut corners to make more money.
We get many calls to fix up jobs done by the "low cost contractors", after the home owner can't get them back to fix up problems or not taking out a permit.
We feel you deserve a company that can do your job at a reasonable price and in a timely manner; a company that has been around for a long time with an excellent reputation, takes out all required permits, has proper insurance and WCB, guarantees their workmanship unconditionally and will give you peace of mind now and for many years to come.
Another common call we receive form home owners is, they have sold their house but the sale is held up as the home inspector noted that a gas permit wasn't taken out when a contractor previously did an installation. They are wondering if we can come in and take out a permit and have it approved. It isn't that simple.If everything is all closed in, the inspector can make you take out ceilings and all the finishings around a fireplace in order for him to see if the work was completed properly. Not something you want to do when your home sale is closing.
We will always charge a fair rate, and we will always strive to give you the best service and the best results for each job.