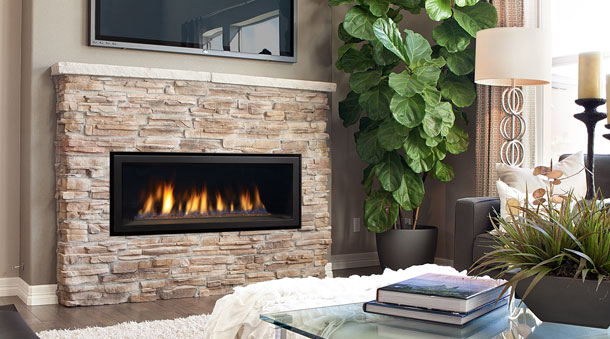 Regency Fireplaces (Calgary)
Regency is well known in the industry as being a leader in styling, quality efficiency, and protecting the environment.
Regency has been building fireplaces for over 30 years. Over the years they have listened and learned from their customers and installers.
Dancing flames, high heat output, heavy duty construction, exceptional warranty all speak of Regency
Protech will supply and install your Regency fireplace.
We have been installing fireplaces in Calgary since Regency first brought their gas fireplaces on the market.
For every Regency sold (working with American Forests) a tree is planted somewhere in North America, helping to offset carbon emissions.