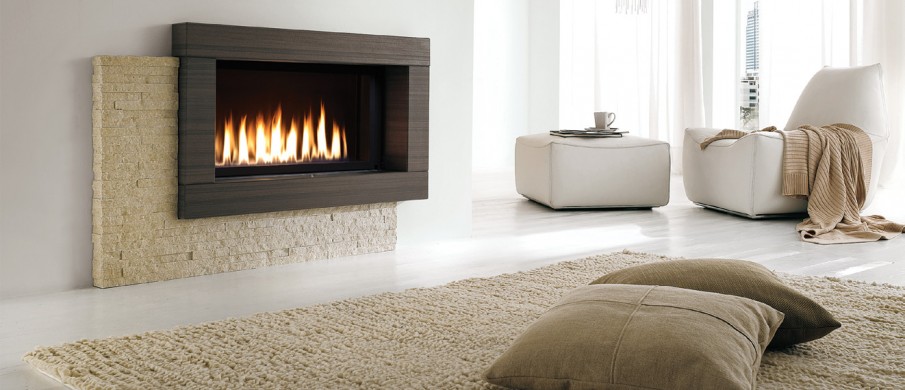 Employment at Protech Plumbing Inc.
We are always interested to hear from any one. If you think you would like to work for Protech please forward your resume to me protechgasfitting [at ]gmail.com
Our current employees are some of the highest paid in the industry.
We feel that if you are better than average you should be paid better than average.
Our company is well known for our neat, clean and professional workmanship.
If we don't have an opening right now we could keep you on file and let you know immediately if something was to come up.
Of course if we felt that you would be too valuable to miss out on, we would try and some how create a position for you.
We are always interested in hearing from plumbers, gas fitters, HVAC technicians and installers, fireplace installers, as well as garage heater installers.
Contractors at Protech Plumbing
We are always interested in talking to any one that feels we could work or partner together.
Please forward your information directly to me protechgasfitting [at]gmail.com
We would always be interested in talking to contract plumbers, HVAC installers/Service, Fireplace Installers, Finish Carpenters, Ceramic tiles, Stone Mason, Electricians, Horizontal Directional Driller HDD, Trenchless, DitchWitch, Vermeer, Grundodrill, Astec Underground Horizontal Directional Drill
.