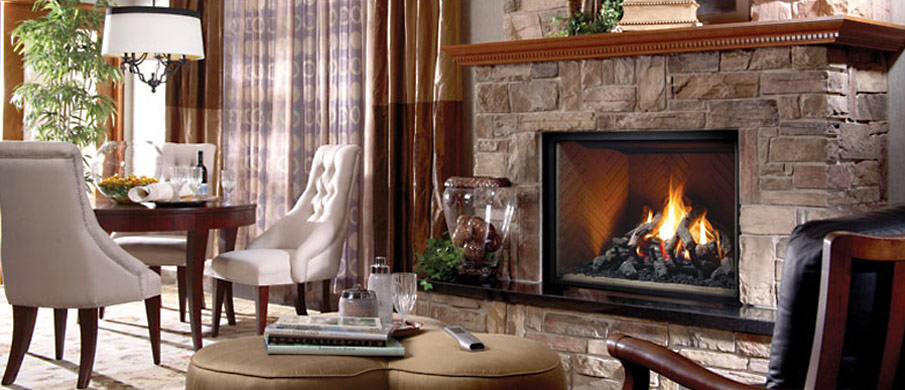 About Protech
Protech Plumbing and Gas Fitting Inc. is a Calgary based business which specializes in natural gasfitting, the supply and installation of gas appliances and general plumbing. We have been in business in Calgary since 1982.
Aside from new home construction we are doing about 5% of all the gas permits taken out in Calgary each year. All of our jobs have a first class journeyman gasfitter on your job site, no apprentices are working unsupervised.
If you require any kind of gas work please give us a call and we will promptly get your project done, and because we run a very lean and well managed operation keeping our overhead very low we can offer you substantial savings.
Aside from reasonable prices, we offer:
Over 30 years experience in gas fireplaces
Honesty and integrity
Exceptional workmanship
Lifetime warranty on workmanship
$5,000,000 million liability insurance
40 years experience
No money up front
Our Employees
Honesty and integrity are unconditional.
Professional
Personable
Clean and Neat
Fully Certified